Mom Care Docs is accepting new maternity patients! Book your first 30min consultation today.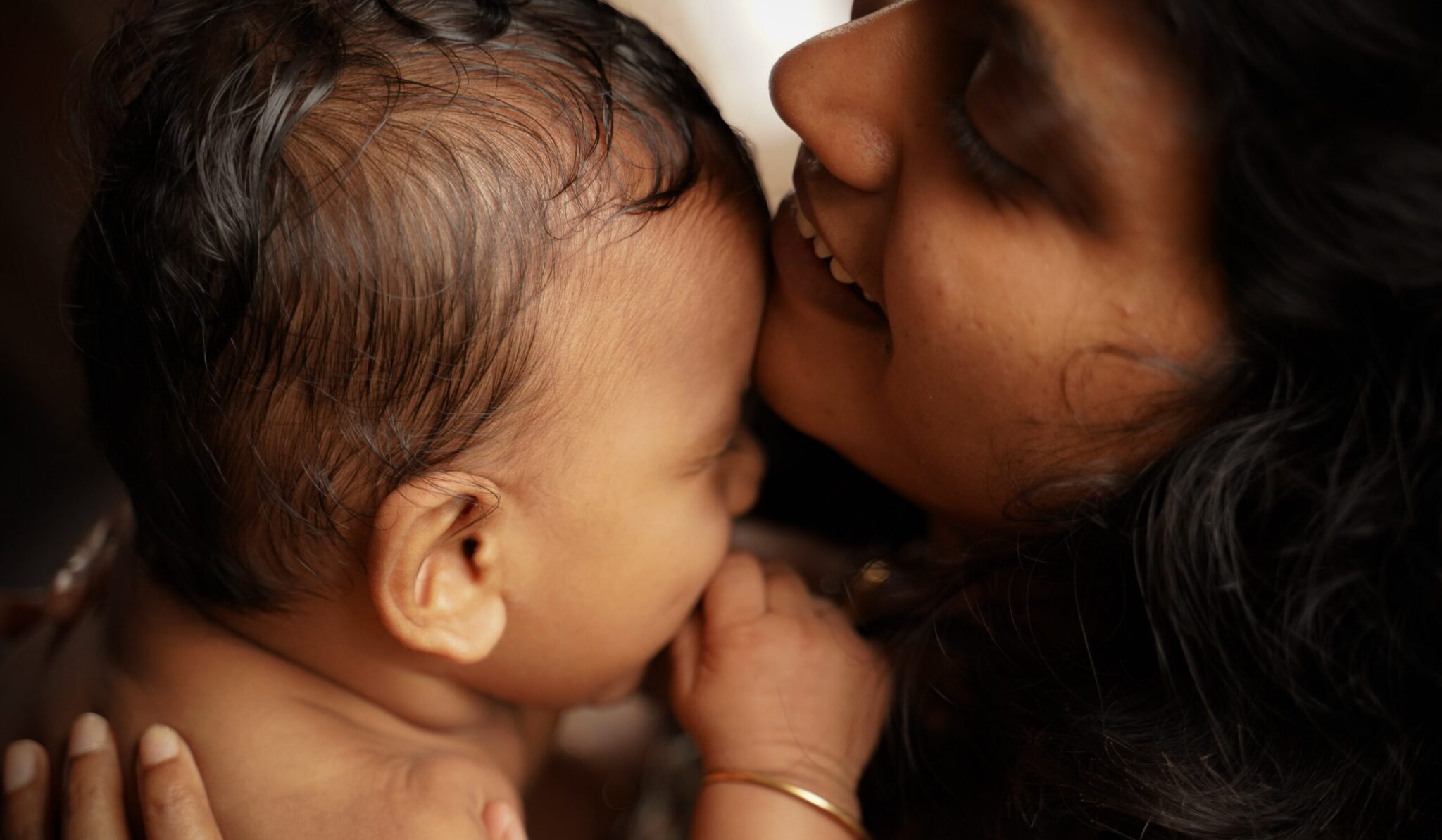 Pregnancy care for you and your little one, every step of the way.
Mom Care Docs is a group of female family physicians in Edmonton. We provide compassionate, comprehensive, evidence-based, pregnancy and delivery care to low-risk maternity patients. Our services include prenatal care at the Allin Clinic, delivery at the Lois Hole Hospital for Women (Royal Alexandra Hospital), and attentive postpartum care following delivery day.
From first-time moms to mothers of many, we would be delighted to provide the best possible care for both you and your child.

To learn more about our practice & access helpful pregnancy resources, please visit our website:
"I love Mom Care Docs so much!"
"All of the doctors are women and it's just such a positive, happy, and calm environment. All of the doctors are highly skilled, capable, experienced, and talented! They're always so pleasant, always smiling, and always so calm in their demeanour and speech. The receptionists are all so welcoming and they're highly capable and skilled as they always do their best to cater to the patient's needs and convenience. Their entire team pays attention to the smallest of details and I'm highly satisfied with the service I receive each and every time. … They're simply the best! NUMBER ONE in their field and industry!"
– Happy Mom, Chantal Magracia-Ouldzini
"They have made me feel so cared for this entire pregnancy."
"I was initially referred to a OB and had a not so great experience and felt just like a number and not a person. My friend recommended Mom Care Docs and I am so glad I went to them. They really listen to you and make you feel special. I never once felt rushed or not taken care of. I would recommend them to anyone and have told all my friends about them. All the doctors are so caring and they will take care of you no matter what. Thank you for everything you do!"
– Happy Mom, Carly Walter
We have 14 amazing physicians who offer prenatal, maternity, and pregnancy care at The Allin Clinic. Each doctor works on a particular day of the week. If you develop a good relationship with a physician, you can see her for most visits by booking your appointments on the same day. We strive for short waiting room times and generous appointments so your valuable time is used thoughtfully.
Mom Care Docs only serves low-risk maternity patients. Please review our FAQ for more information.
Lois Hole Hospital for Women
Mom Care Docs has a doctor on-call every day (including weekends and holidays) at the Lois Hole Hospital for Women in preparation for your delivery.
If you want to know more about delivery at the Lois Hole Hospital for Women, you can read the Lois Hole Hospital for Women prenatal brochure. Or call (780) 735-4204 for more information about their prenatal classes and hospital tours.
Lois Hole Hospital for Women also provides virtual courses with Alberta Public Health for pregnant women and their partners. The courses help women and their partners prepare for pregnancy, birth, delivery and parenthood. Call (780) 401-2665 for more information.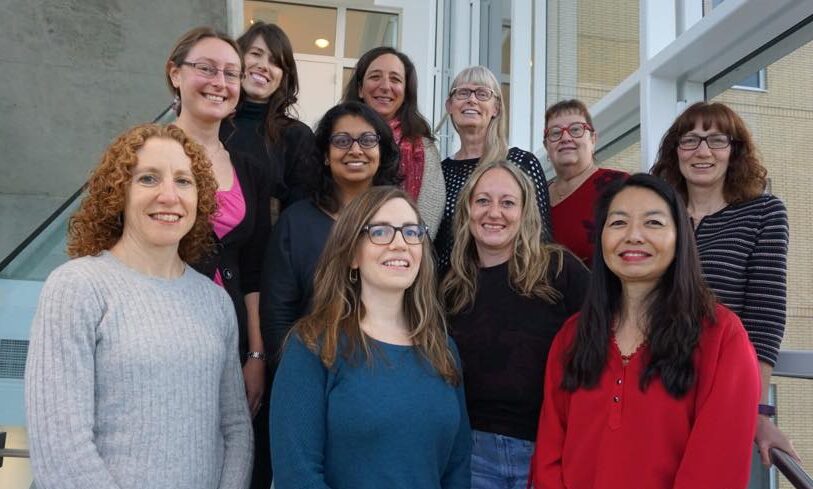 Mom Care Docs is proud to teach resident physicians and medical students in clinic and in hospital. During your visit or delivery, you have the option of requesting to see a physician without a student.
Sunday            closed
Monday            9:00 – 3:30
Tuesday           9:00 – 3:30
Wednesday     9:00 – 3:30
Thursday         9:00 – 3:30
Friday               9:00 – 3:30
Saturday          closed
200+ Years of
Combined Experience
The Mom Care Docs team was first established in 2001 and is made of 14 highly experienced, expert family physicians. We can assure you that you and your baby will receive thoughtful pregnancy care of the utmost quality. Our purpose is to support moms like you!
No need for that extra referral, you can just call our clinic to make a direct appointment at (780)-482-7551. We also receive referrals from physicians, clinics, Planned Parenthood and Public Health centres, if you'd like. Physicians can refer to our referral guide to see if Mom Care Docs is the right fit for your patient. 
We would love to meet you.
Click the link below or call (780) 482-7551 ext.212 to book an initial appointment. We would love to learn more about you and how we can meet your needs.
If you are unable to attend your scheduled appointment, please cancel as soon as possible.
We respectfully acknowledge that Mom Care Docs is located in ᐊᒥᐢᑿᒌᐚᐢᑲᐦᐃᑲᐣ (Amiskwacîwâskahikan), Treaty 6 Territory, a traditional gathering place for Indigenous peoples including the Blackfoot, Cree, Dene, Inuit, Iroquois, Metis, Nakota Sioux, Ojibway/Saulteaux/Anishinaabe, and others. We interpret the Treaty 6 medicine chest clause as a commitment to culturally-safe, high-quality healthcare for First Nations – a commitment we take seriously as medical professionals. We conduct our practice in the spirit of reconciliation, recognizing Canada's colonialist past and striving for an anti-racist future.