Moderna mRNA COVID-19 vaccinations
are now available at the Allin Clinic by appointment.
Please call our main number (780-482-7551) or select COVID-19 Vaccination in our on-line booking system.
Allin Clinic has been providing care to Edmonton since 1946.
Our team of professionals strives to provide the best care for all Allin Clinic patients. Our clinic philosophy is continuous care; we believe developing long-term relationships with our patients enables us to provide the best medical care available.
Connect with your Healthcare Provider from anywhere.
View our physician directory below which lists the physician's name and specialty.
Find a time to book for your next appointment.
What Primary Medical Services do we Offer?
The Allin Clinic serves Edmonton and the surrounding community with seven primary medical services: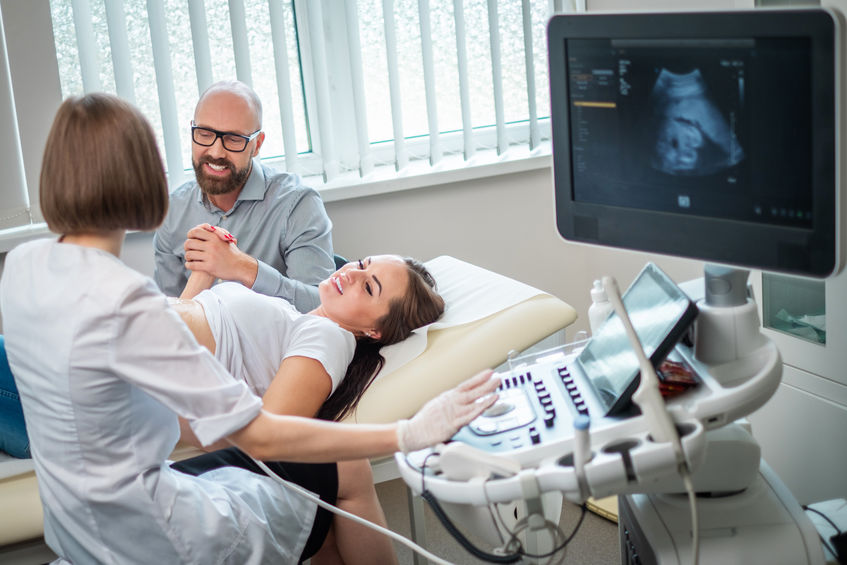 Mom Care Docs is a group of family physicians providing pregnancy and delivery care to low-risk maternity patients in Edmonton and surrounding areas.
Our goal is to provide comprehensive care throughout your pregnancy, attend your delivery at the hospital, and provide postpartum care after the delivery of your baby.
Looking for a New Doctor?
At present, we are accepting new patients for low- risk obstetrics, general practice or by physician referral. This policy has been adopted to ensure that our existing patients receive timely and appropriate care. We review this policy on a regular basis and will advise the public should anything change.